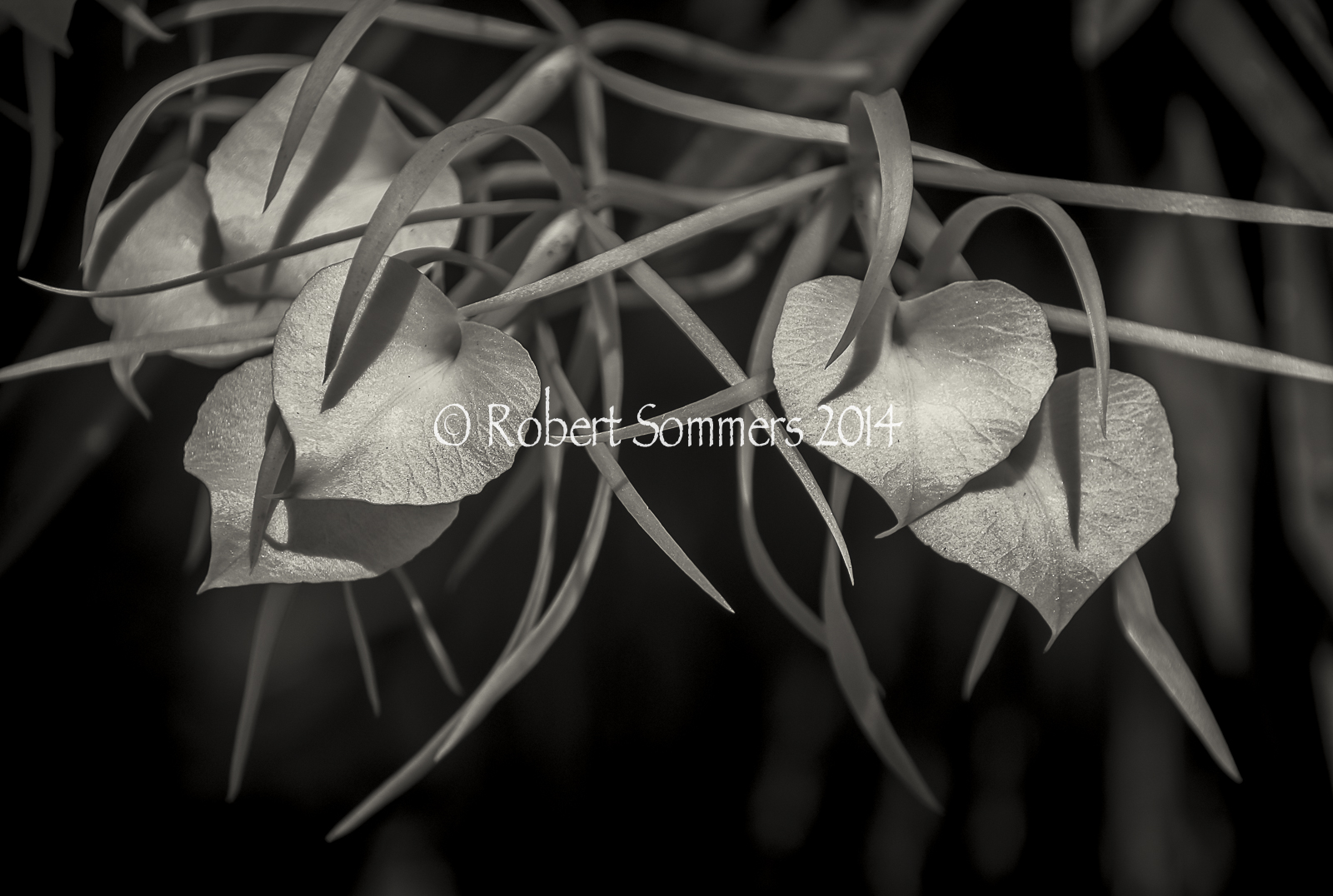 Hawaiian flower
I am pleased to announce that I will be selling my own photographic prints on line for the first time in many years. On the heels of my recent successful solo show, Hits and Near Misses, I have decided to start out with some of the work featured in that show and slowly add more content, depending on how things go.
Initially I will be selling prints with open editions but may create more limited runs for certain photographs in the future. All work will be printed with the highest quality archival ink and on the best paper which I specially select for each print. Each print will be stamped and hand signed verso. If you want to bring me a mat I am happy to sign that too.
The quality of the photographs will obviously be greater than what you see online, high resolution tiff images where possible.
The initial price will be $200 for a signed 8 x 10 and $350 for a larger print, usually closer to 10 x 16 or larger. 17 x 22″ prints will be more expensive, please contact me. Prints will be shipped rolled in mailing tubes, domestic shipping charges included.
If you are interested in a photo of mine that you don't see listed please contact me and I will see what I can do.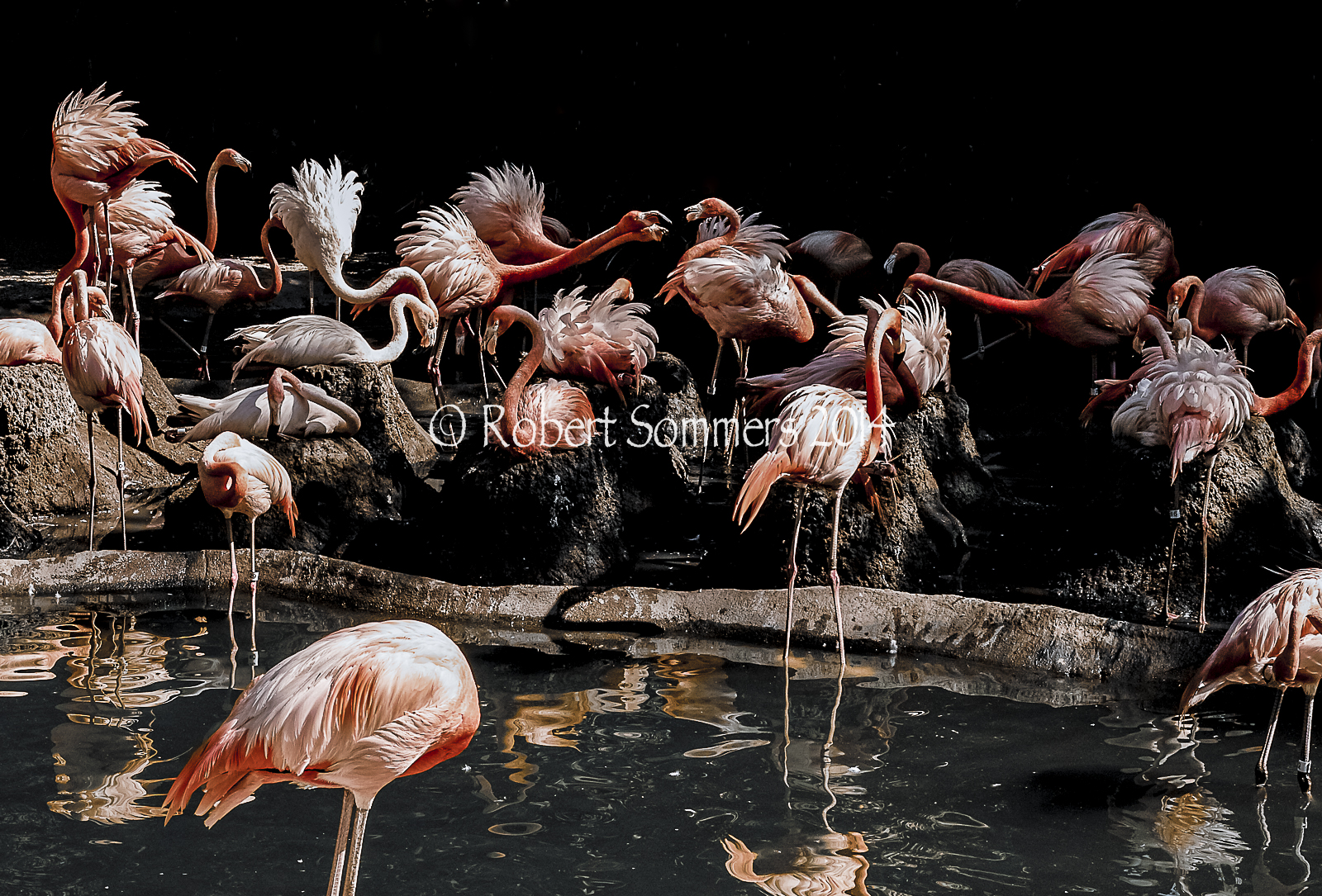 Flamingos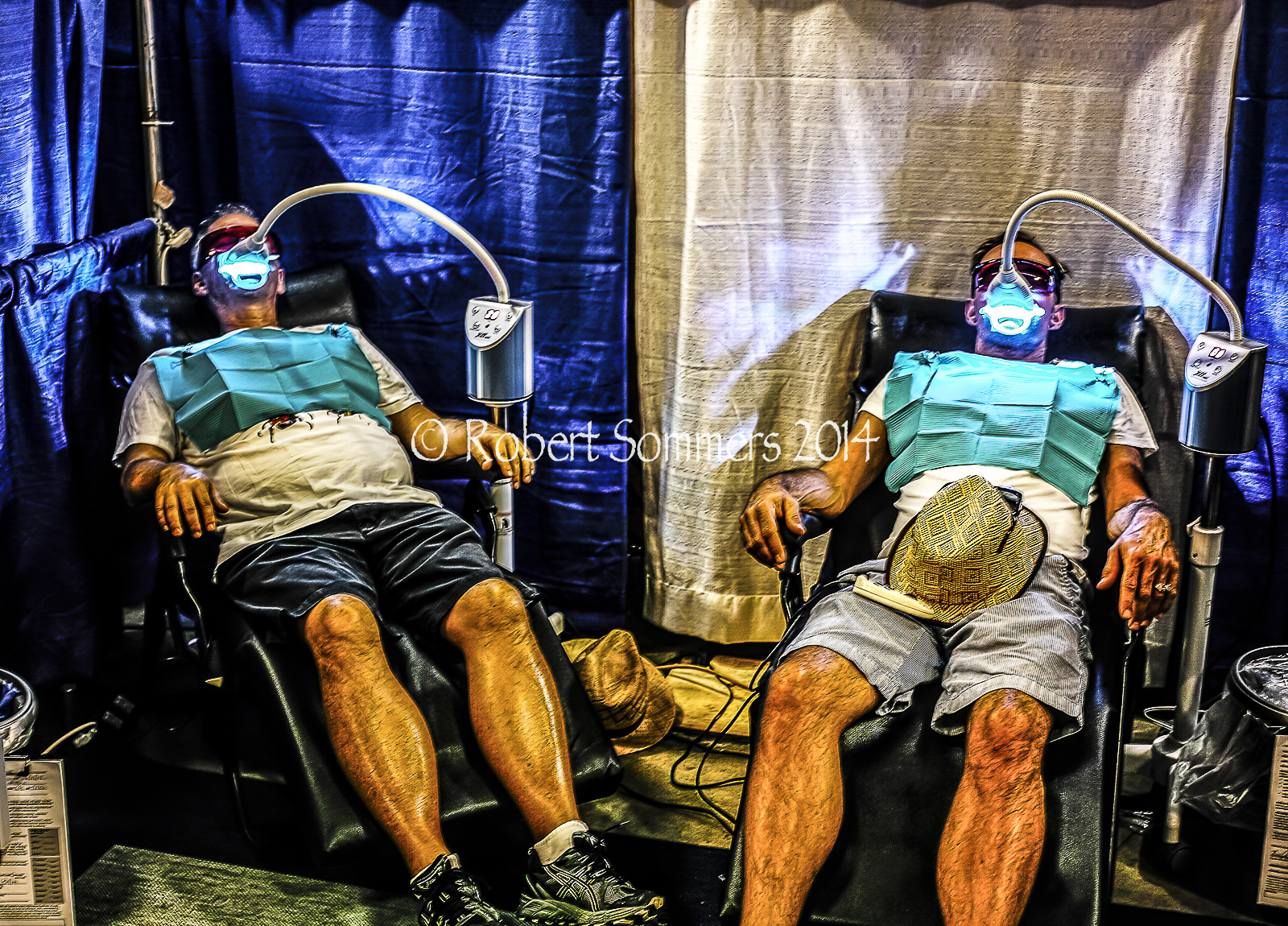 Teeth Whitening – Del Mar Fair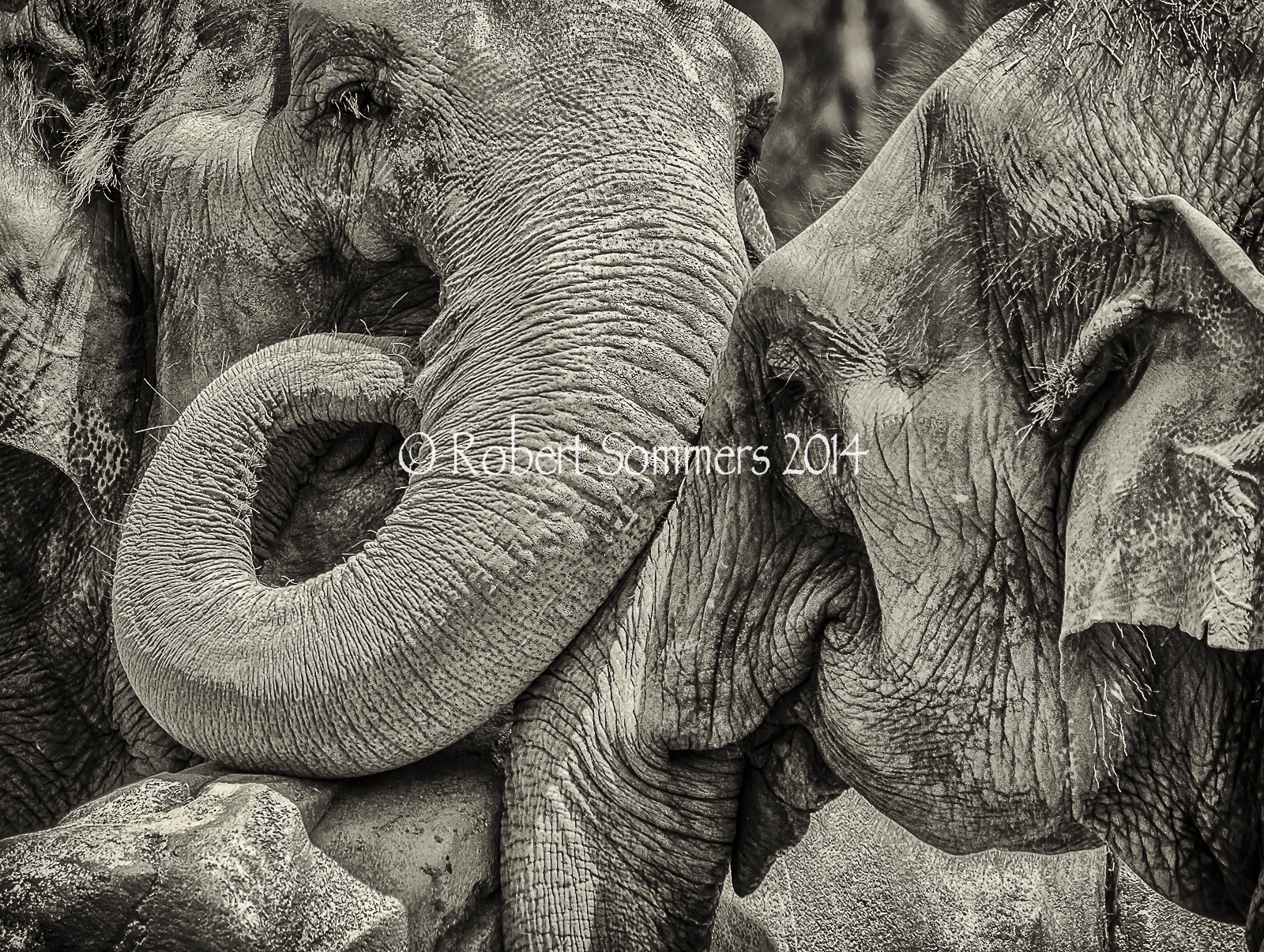 Old Friends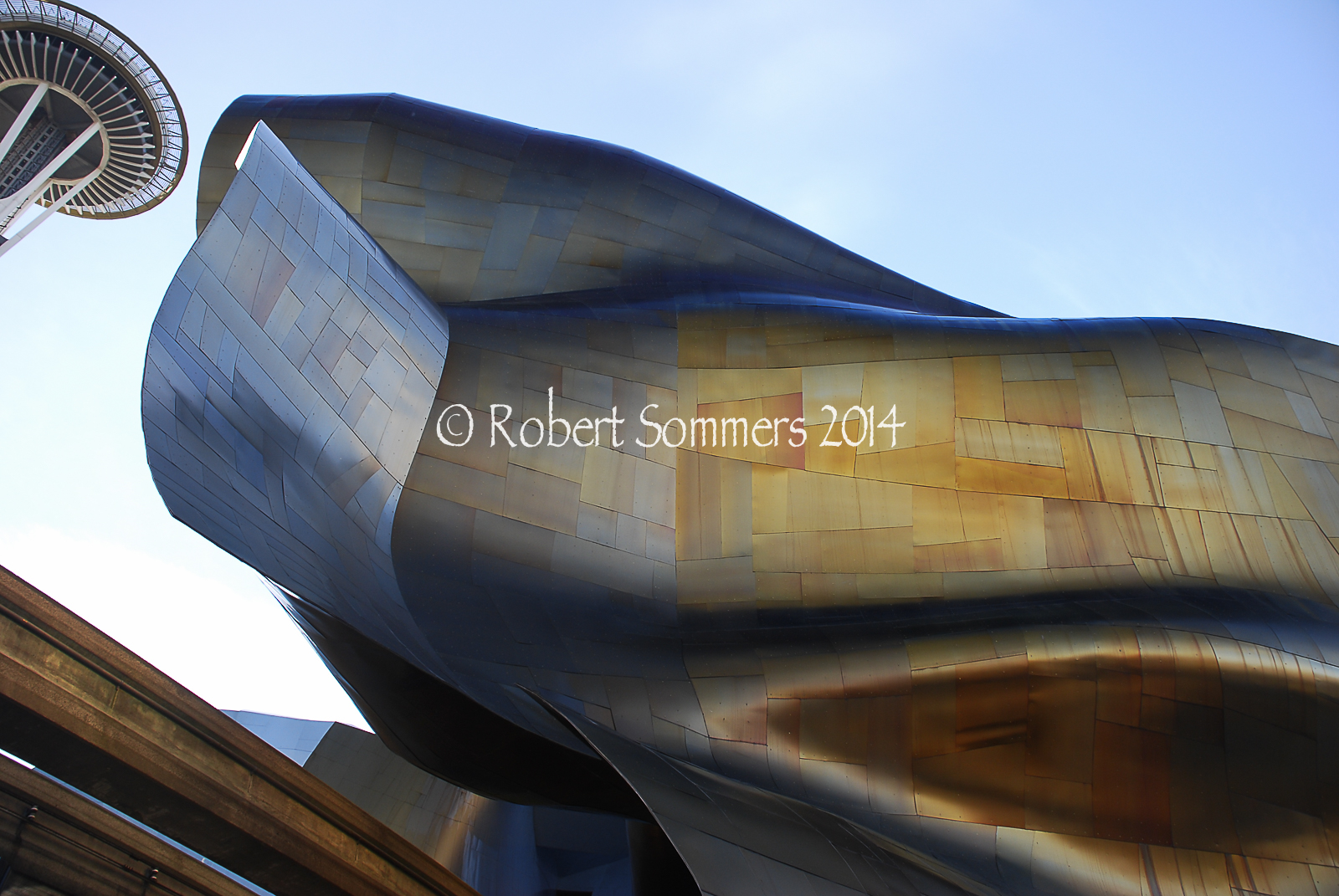 Gehry building, Seattle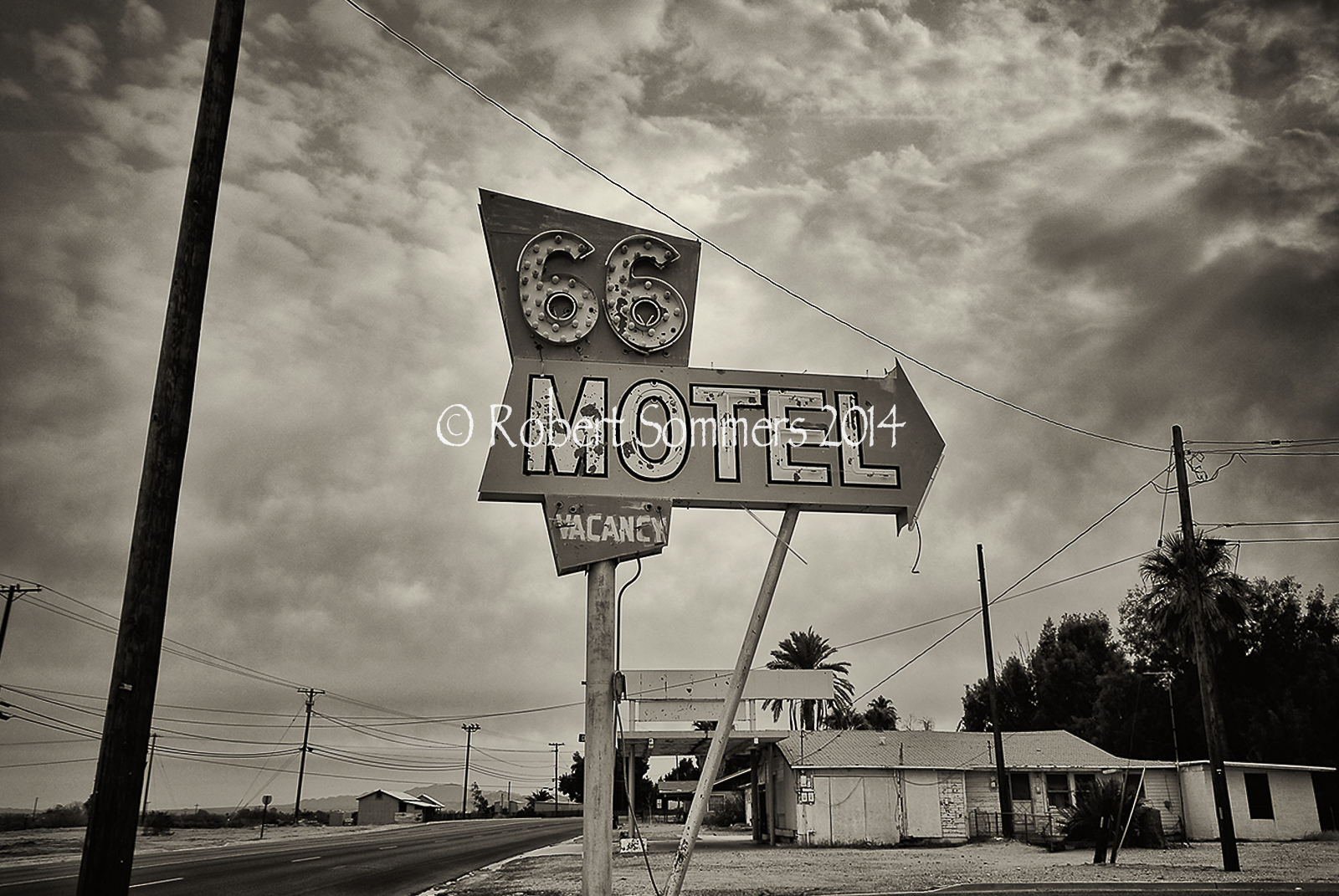 Route 66 Motel, Needles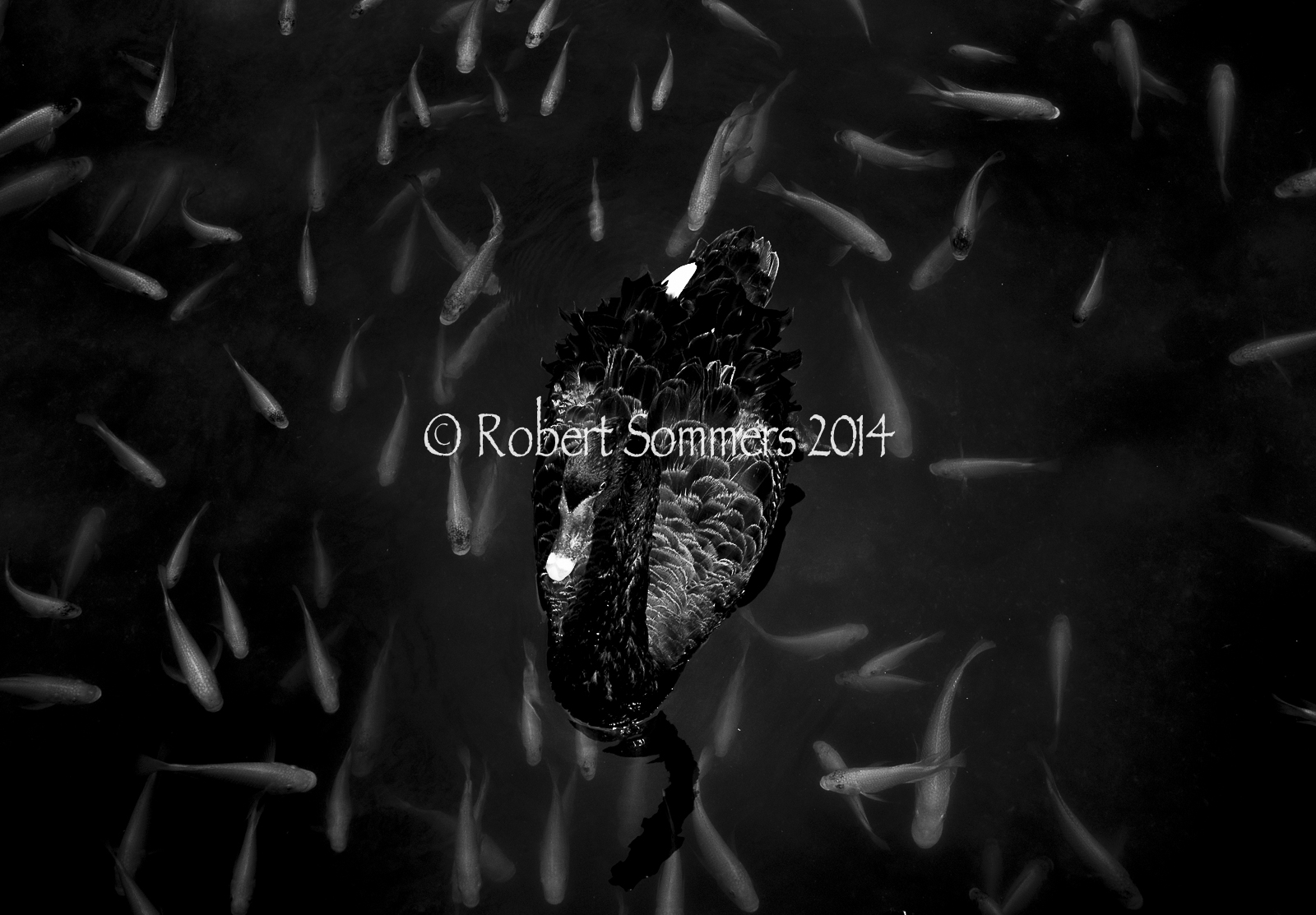 Black Swan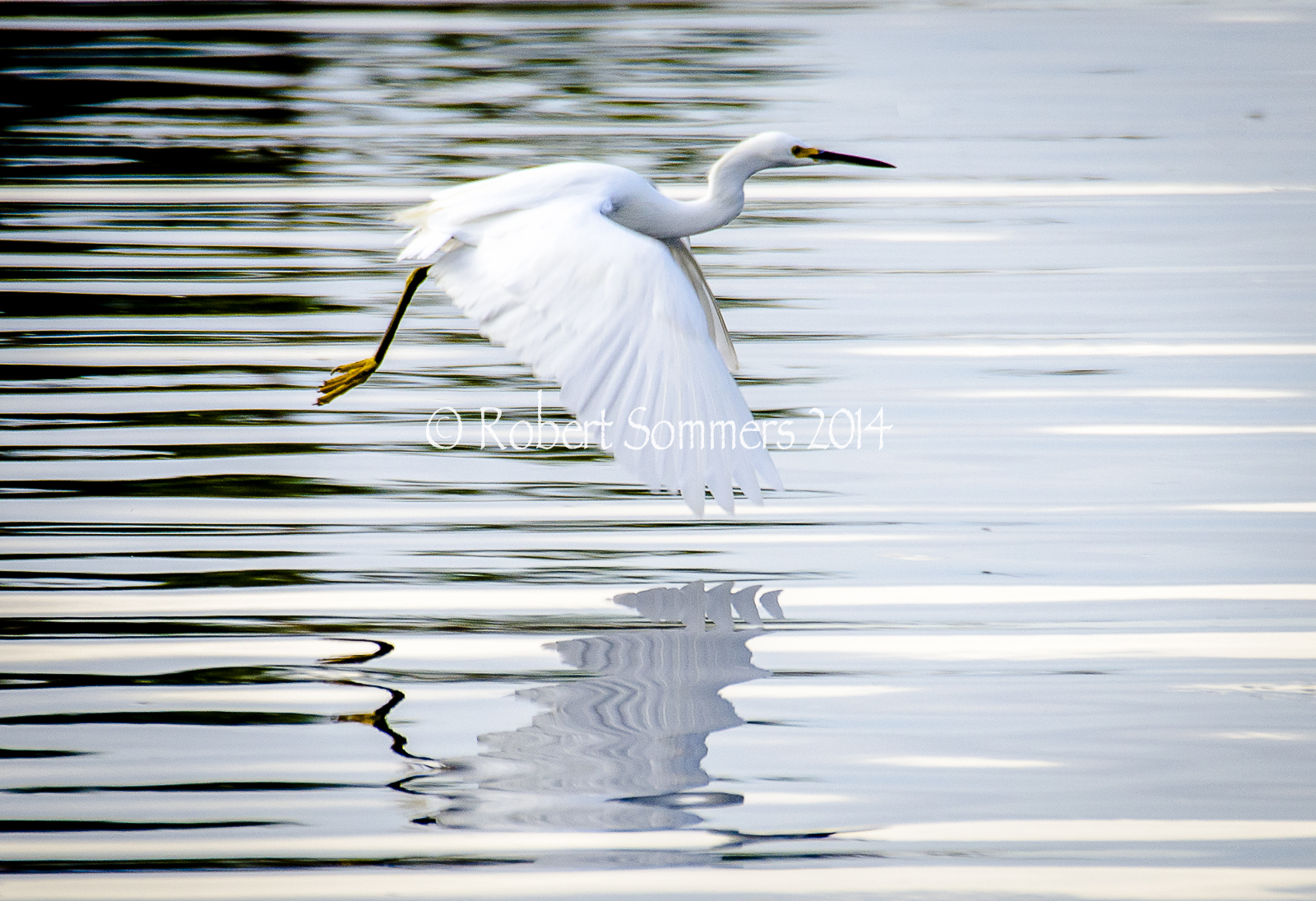 No egrets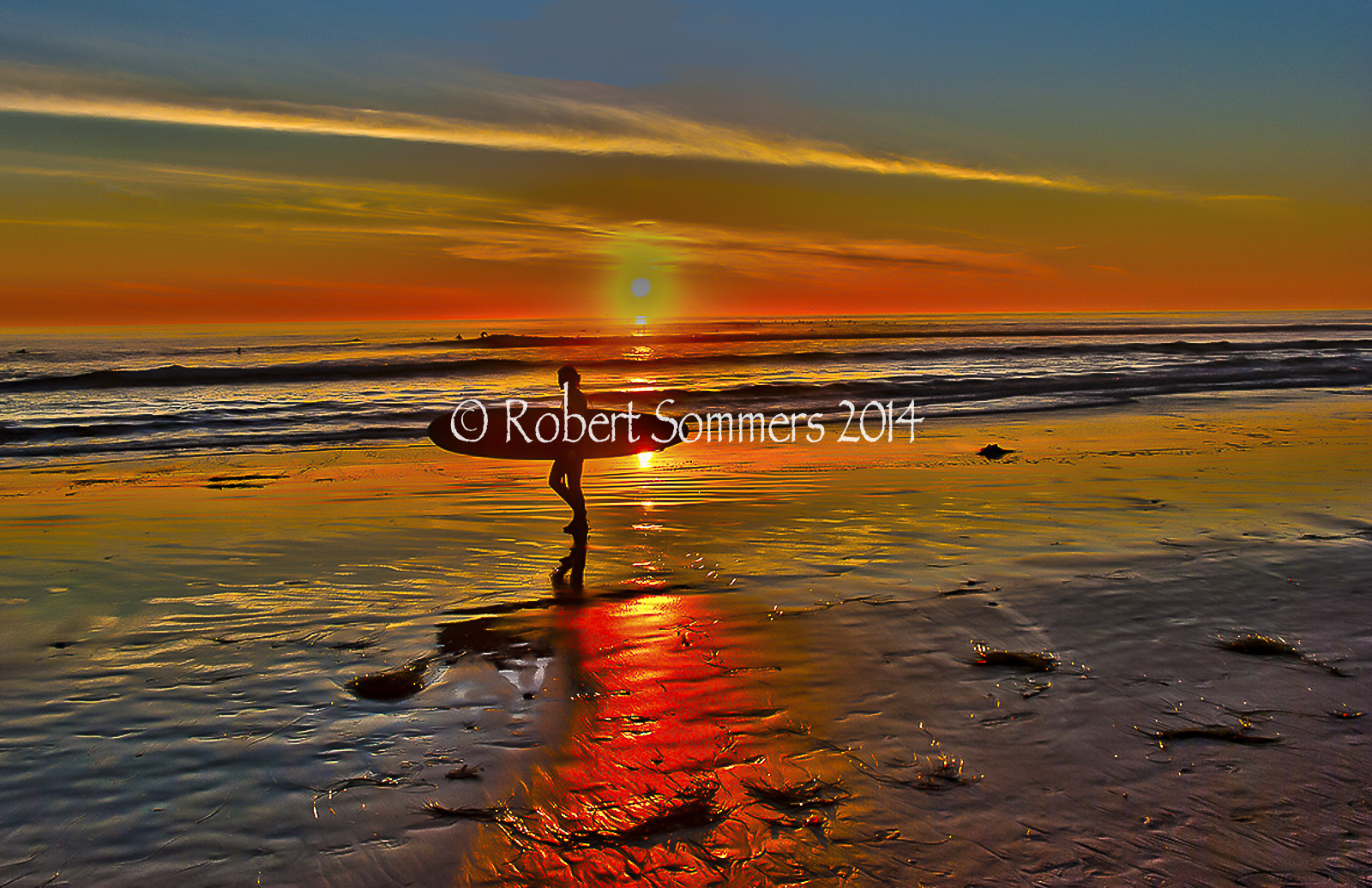 Retinal Burn
The following three shots are from my Grand Tetons series: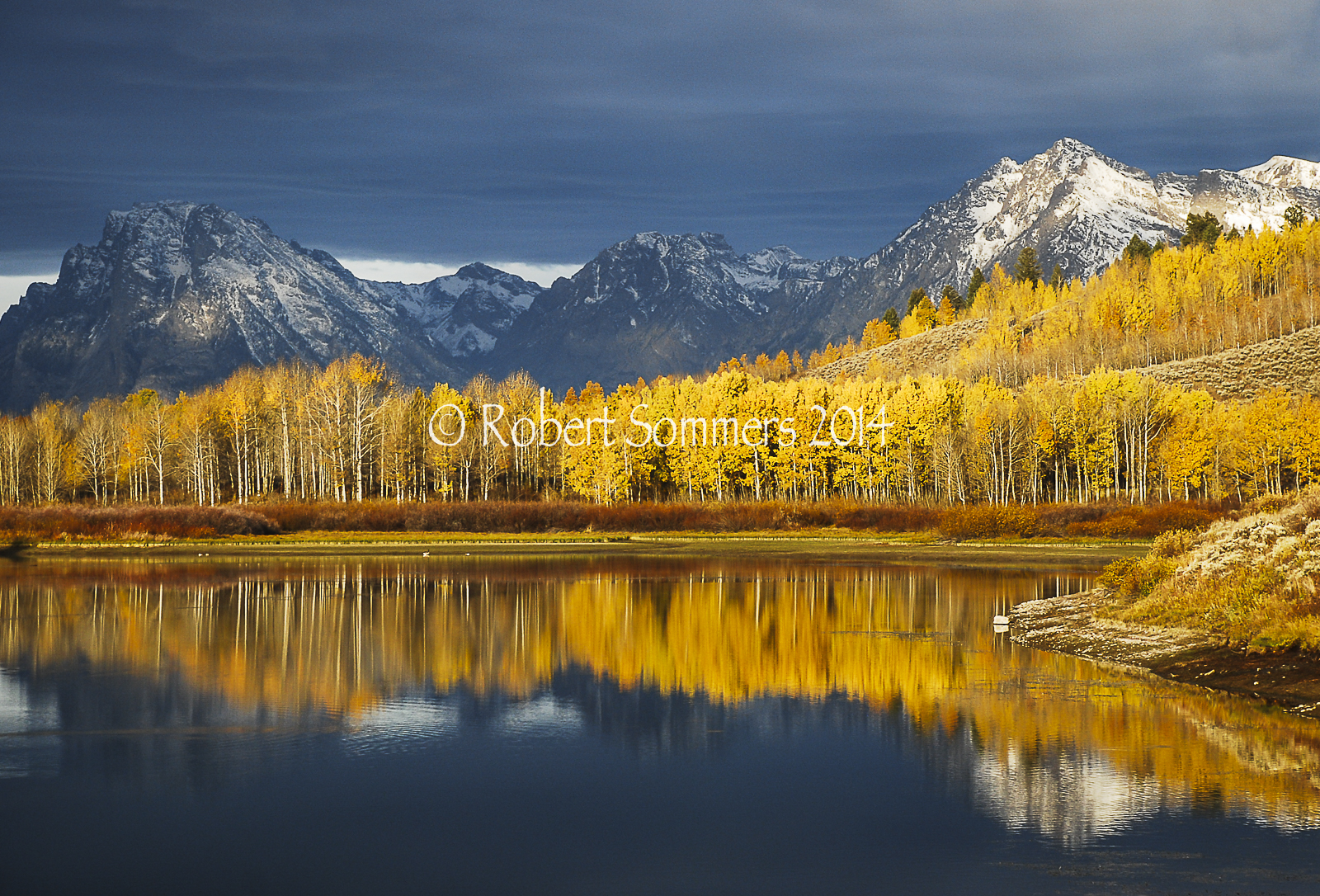 Oxbow Bend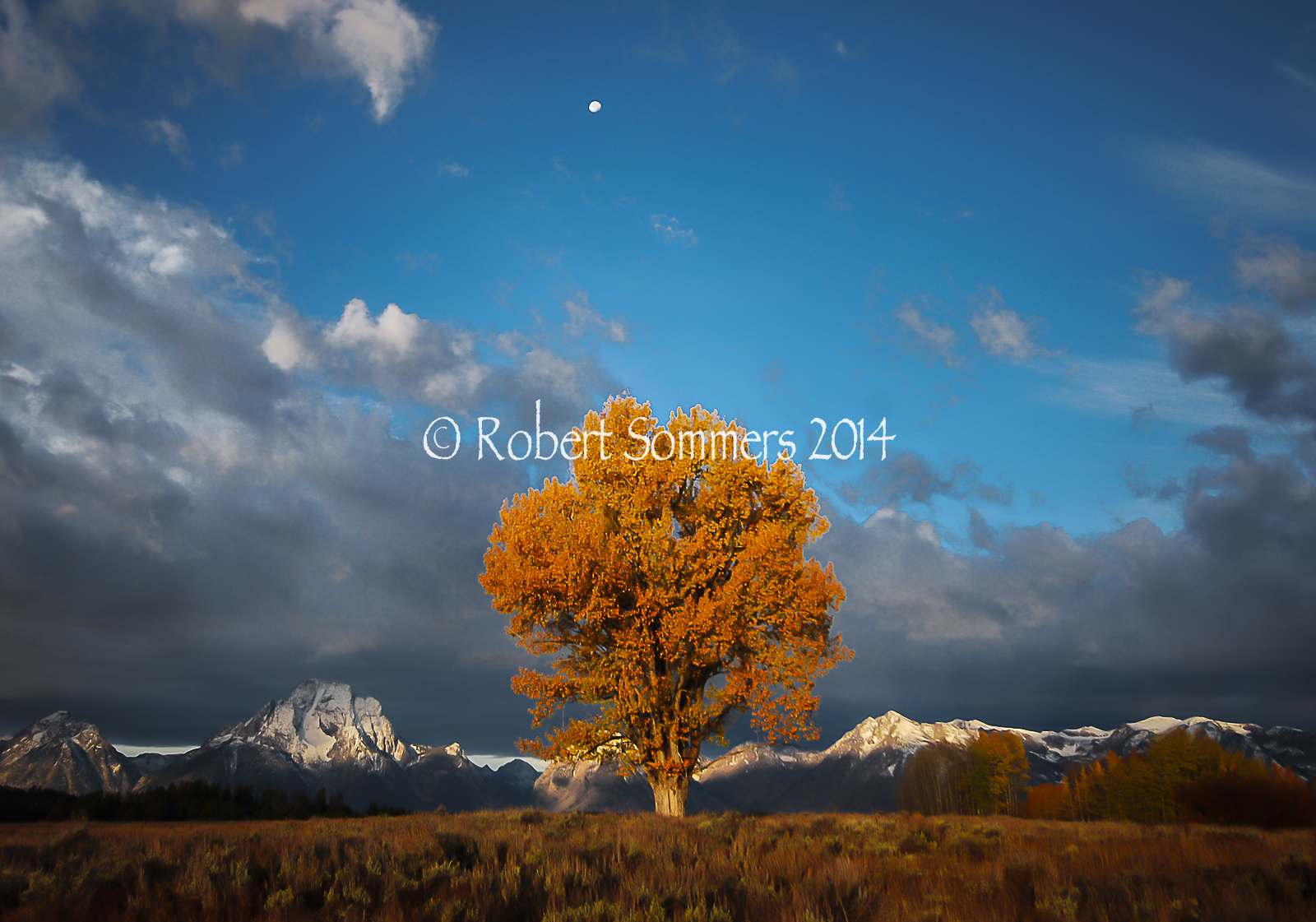 Tree and Moon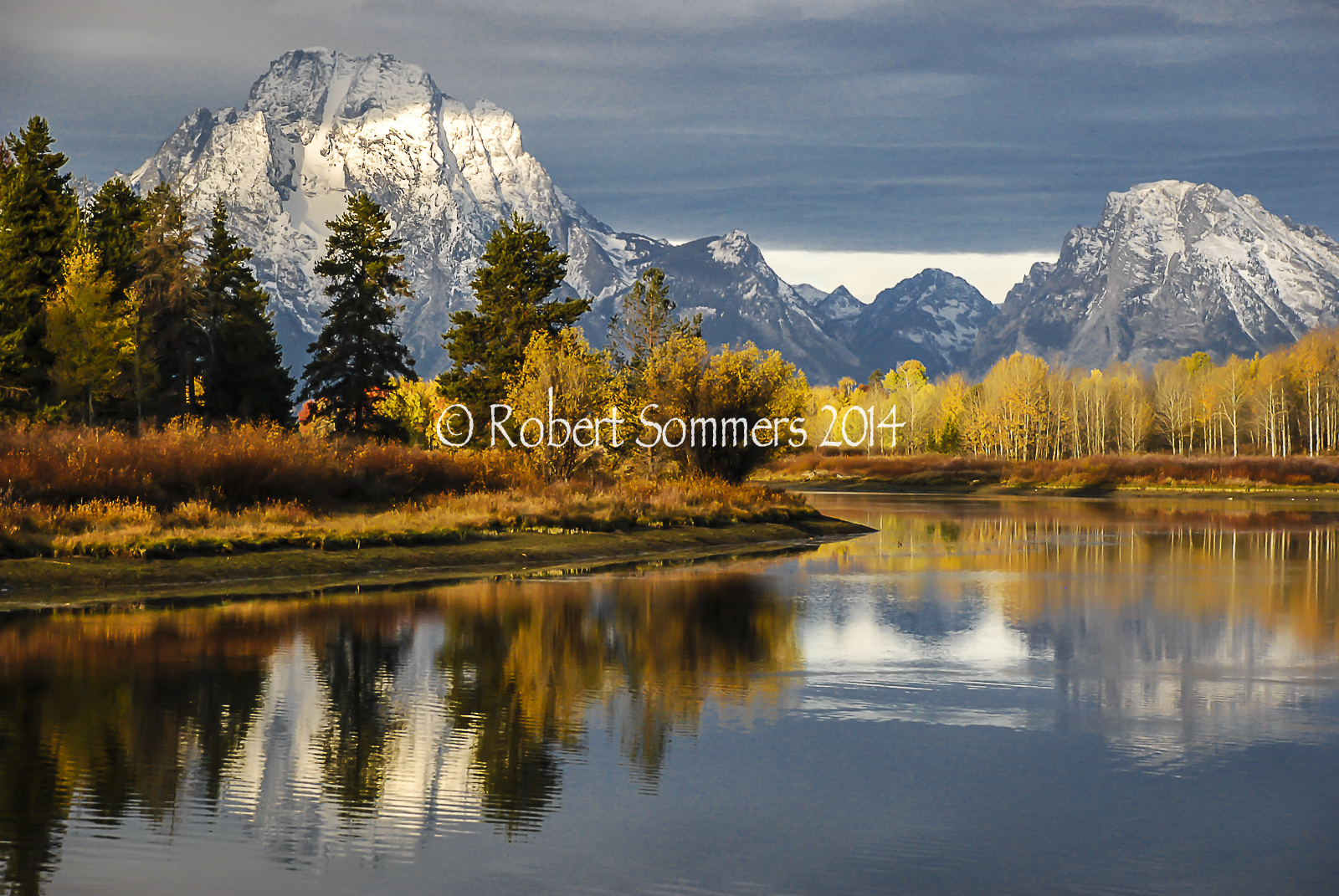 Mt. Moran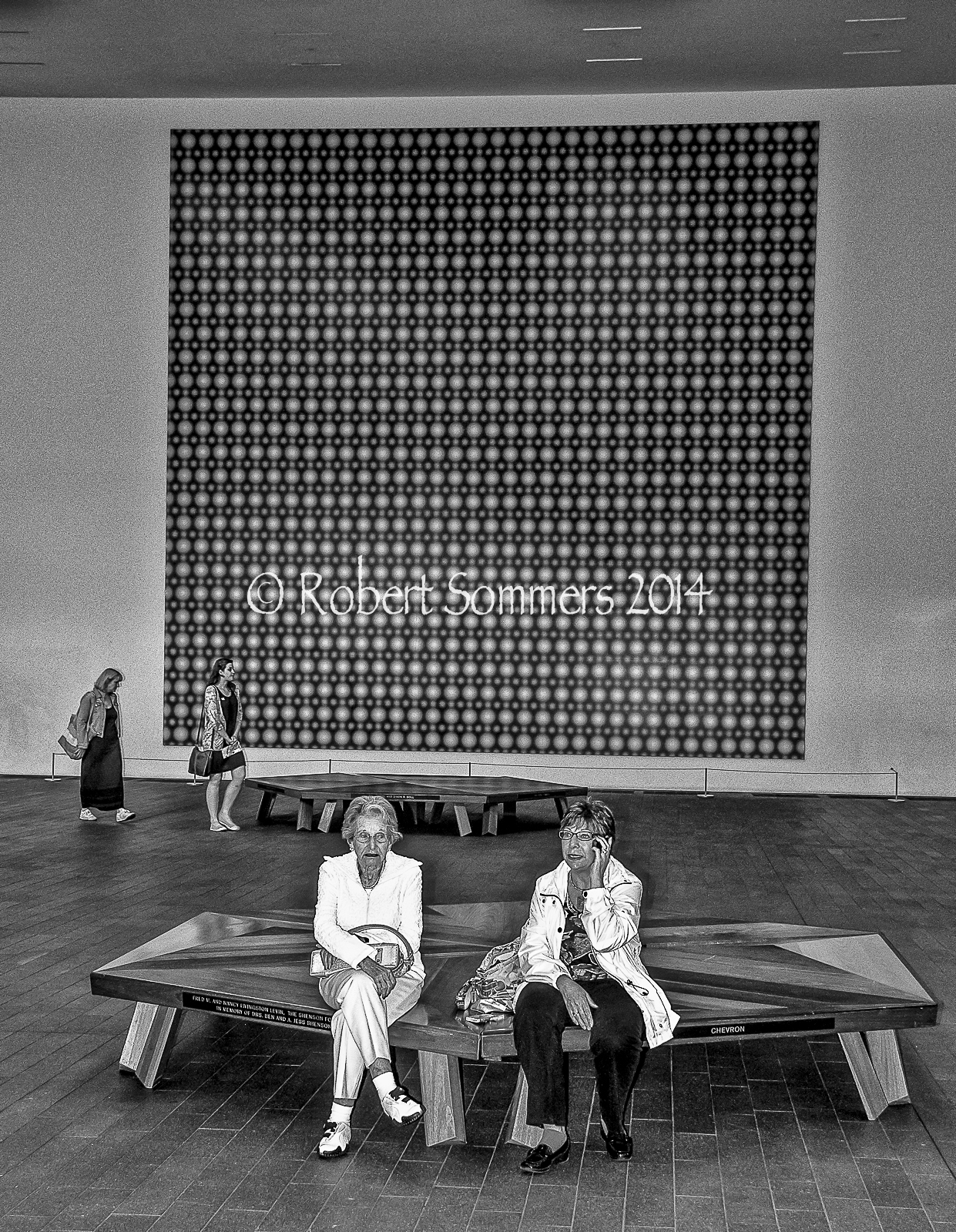 Afternoon Visitors

Palomar View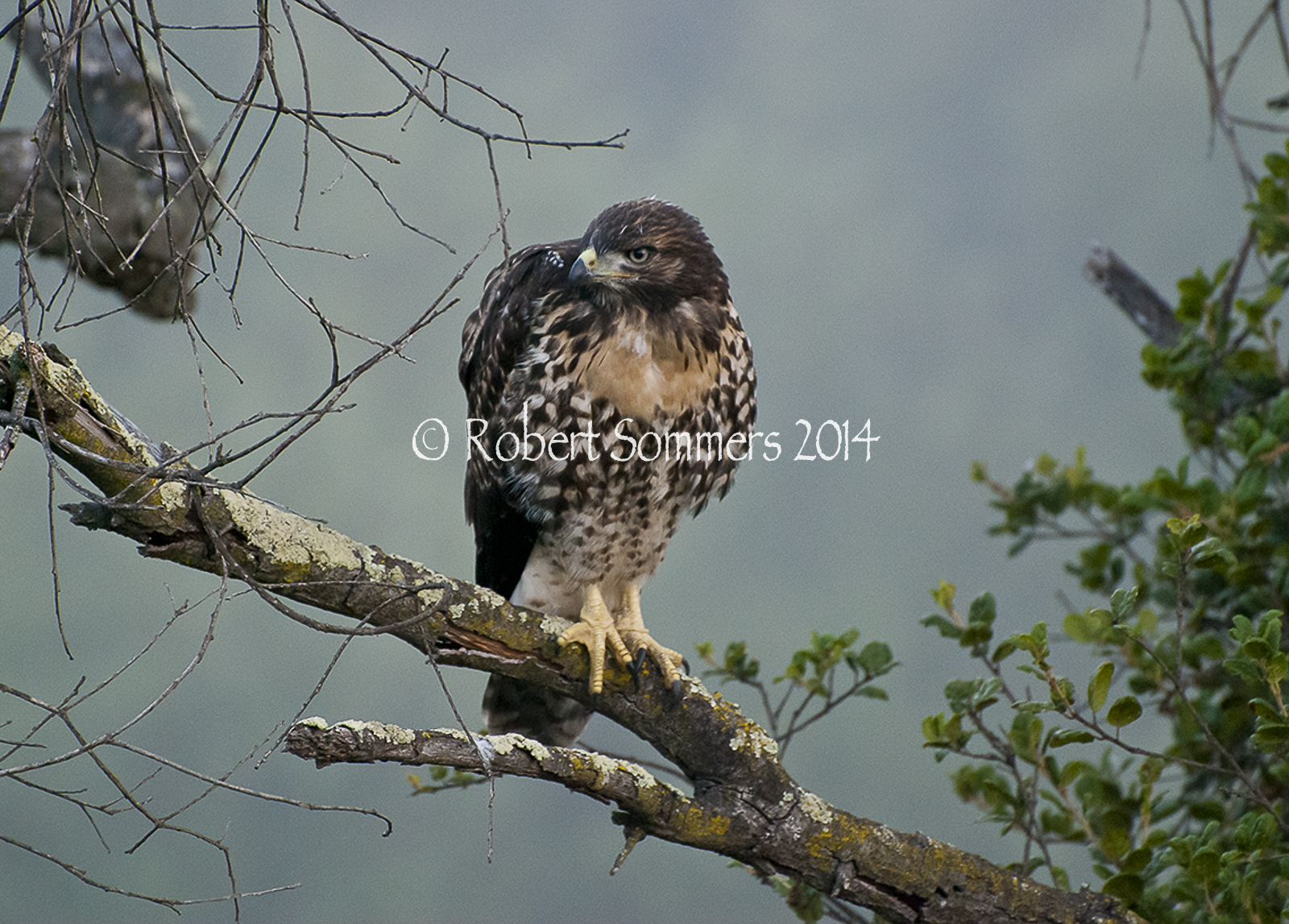 Red tailed Hawk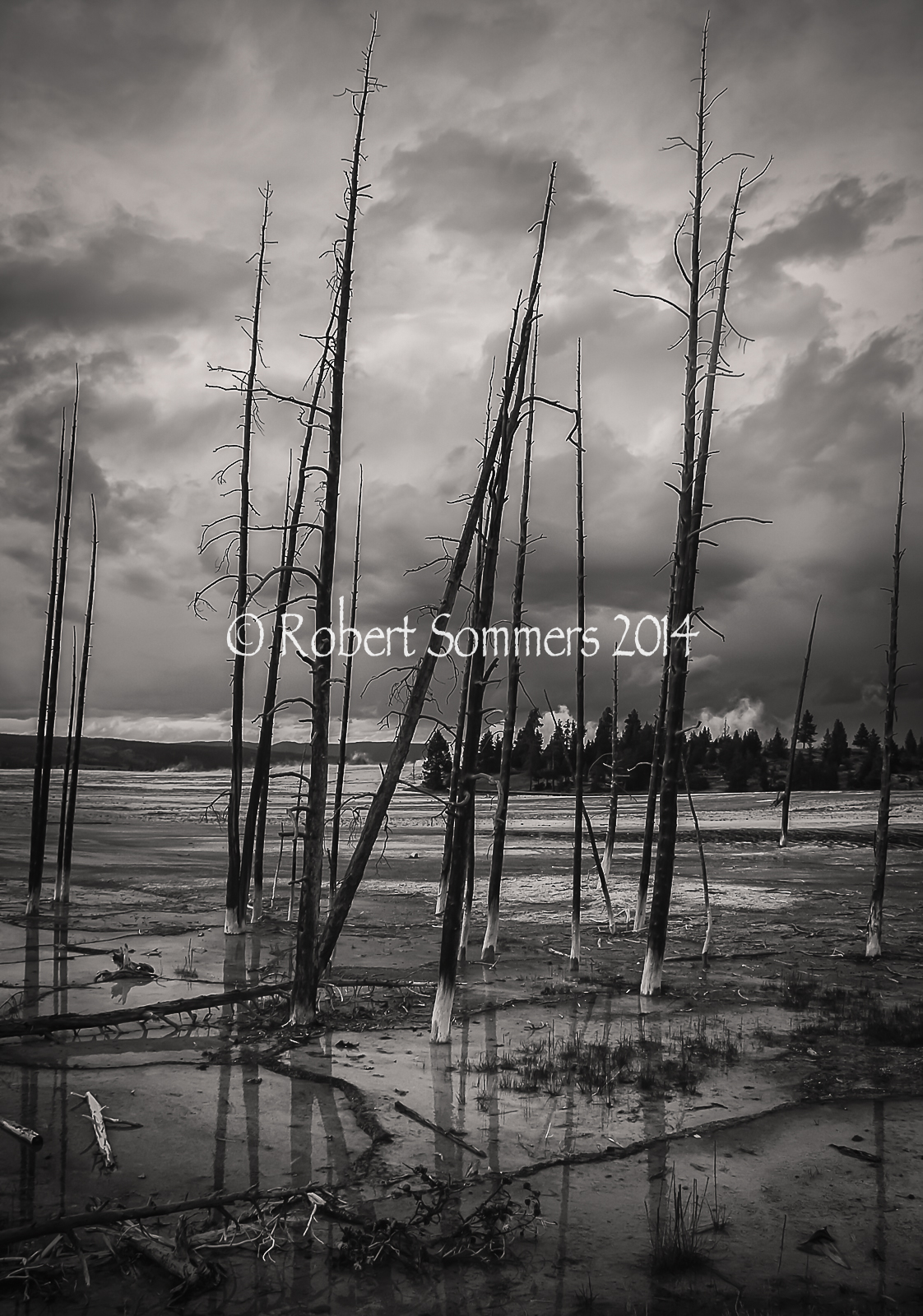 Yellowstone Reflections
I hope that you enjoy my photography. Now you have an opportunity to put it on your wall.  Who knows, I could get famous one day and you might kick yourself for missing an opportunity!