Here are some of my new treasures:
Large Paul Laszlo black basketweave six drawer dresser for Brown Saltman.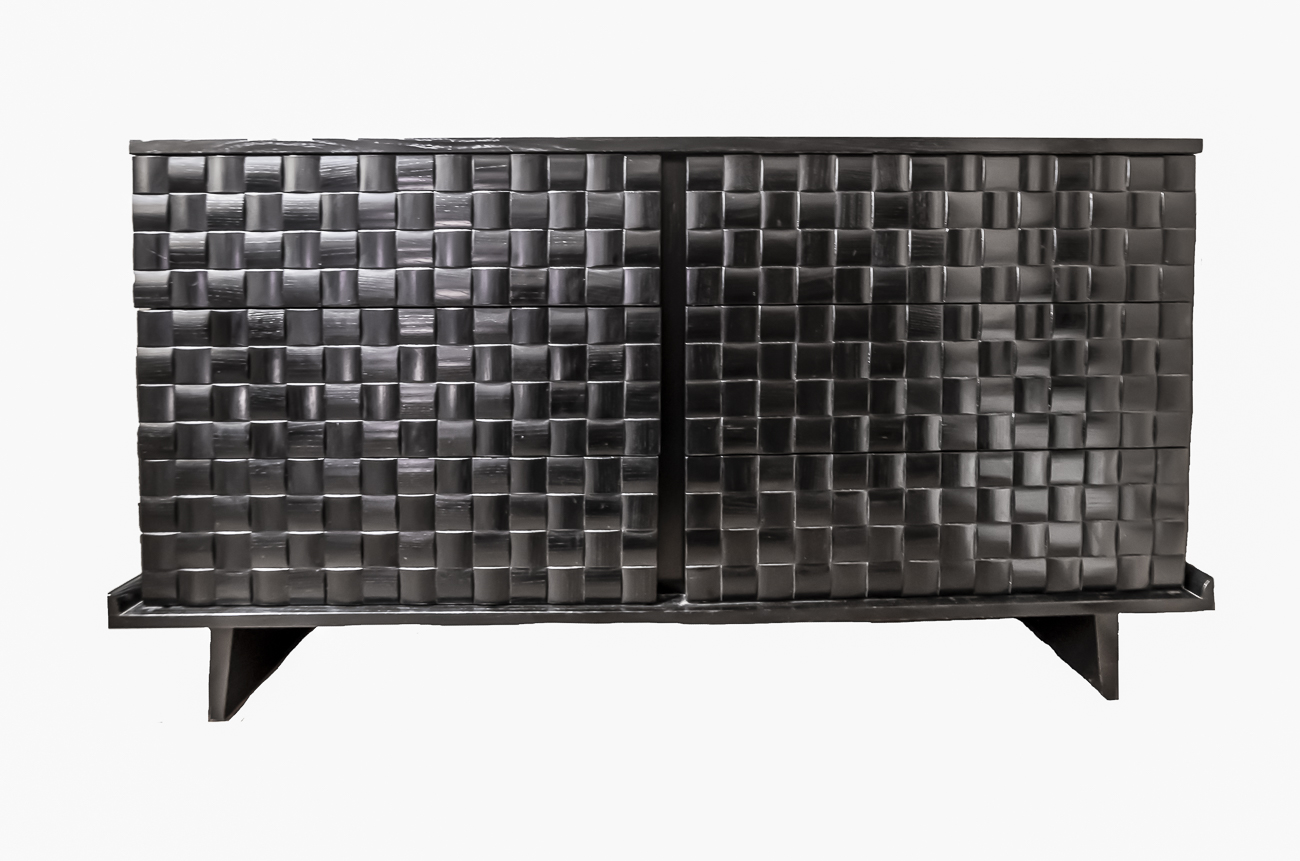 A lovely midcentury dresser by Harvey Probber – Fall River , Massachusetts
In walnut accented by ebonized mahogany.
A monumental set of Albert Paley steel Bookends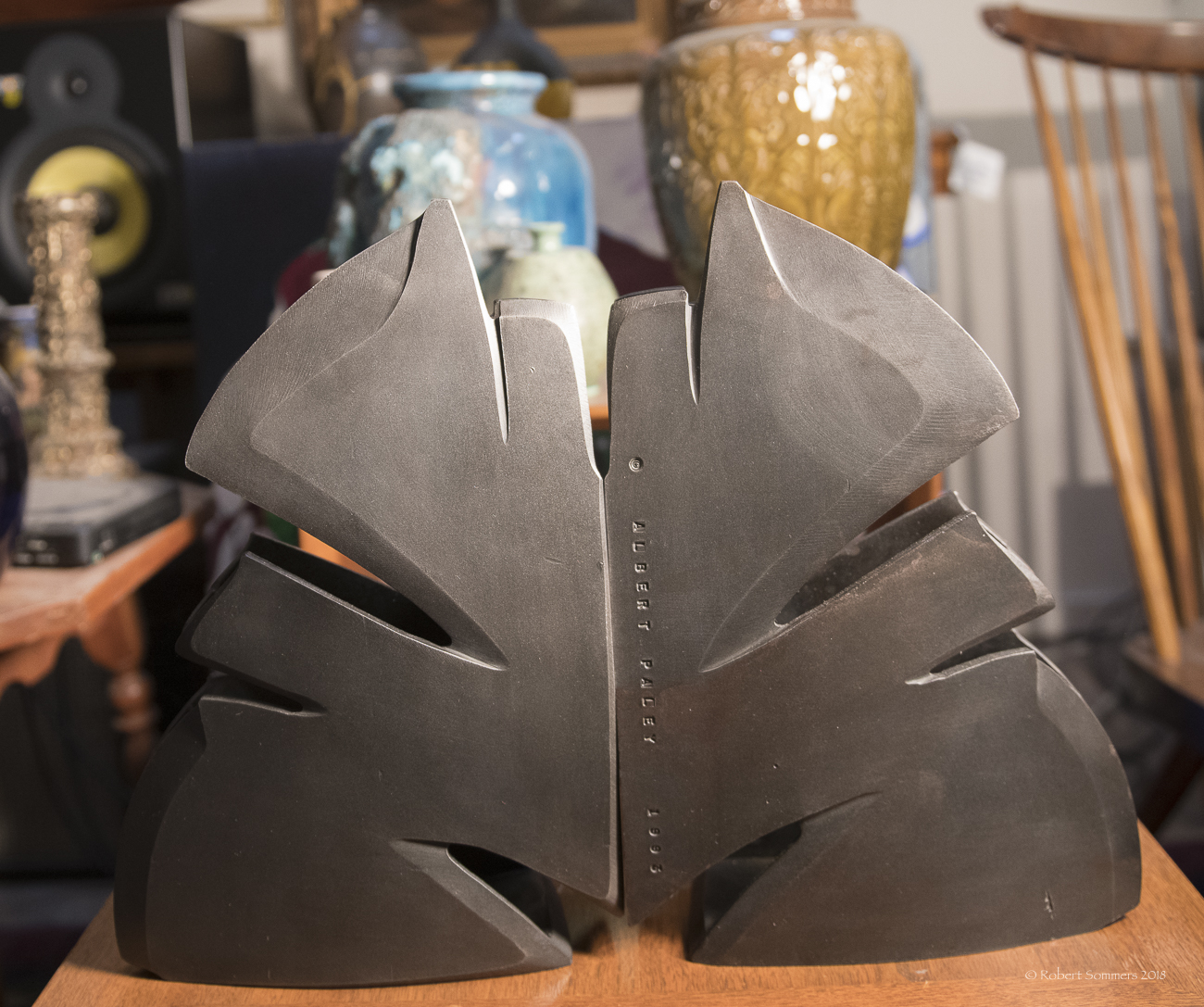 Tony DeLap screenprint with embossing 1971
142/150
pencil signed, numbered, elegantly framed.