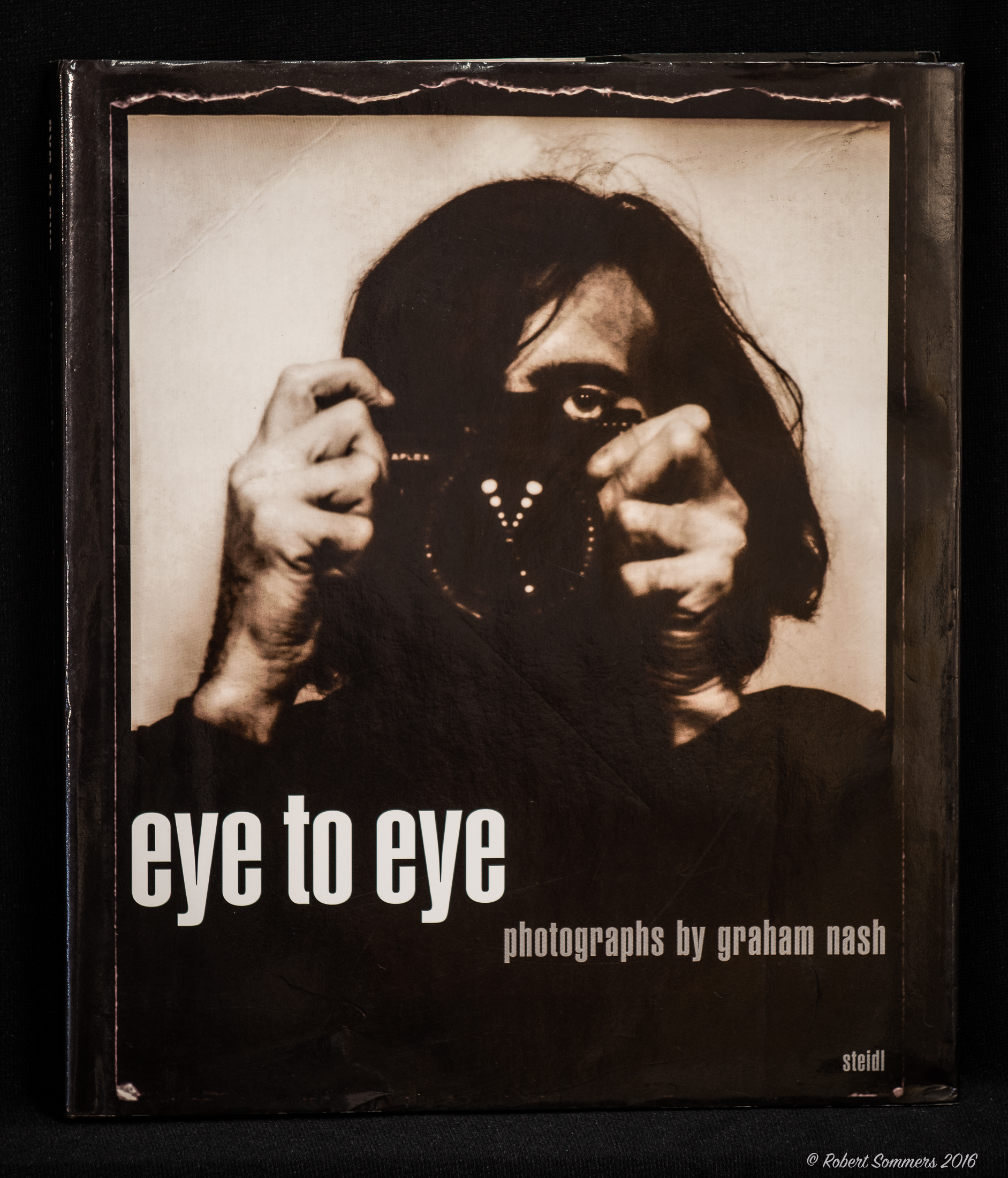 Life is good. Hot, but good. Have been busy at work, with a ton of great new inventory and also very busy enjoying life writing, eating, taking pictures, doing what I do.
I just came back from a great vacation in Utah. Soon I will be packing up the van for my annual pilgrimage to New Mexico. The Blue Heron Gallery will be exhibiting at the Great Southwestern Antique Show in Albuquerque, August 5-7 and the Whitehawk Ethnographic Show in Santa Fe August 12-15, 2016.
I have been doing both shows for a very long time and they are both first class and worth a stop if you enjoy southwest and ethnographic antiquities, as well as a whole lot of other cool stuff. In addition there is another fine show in Santa Fe, John and Kim's Objects of Art Santa Fe from the 11th to the 14th.  No reason not to see them all.
A client gave me this lovely book to sell for him last night. A Graham Nash photography monograph, with a personalized signature and cartoon from the noted musician and photographer.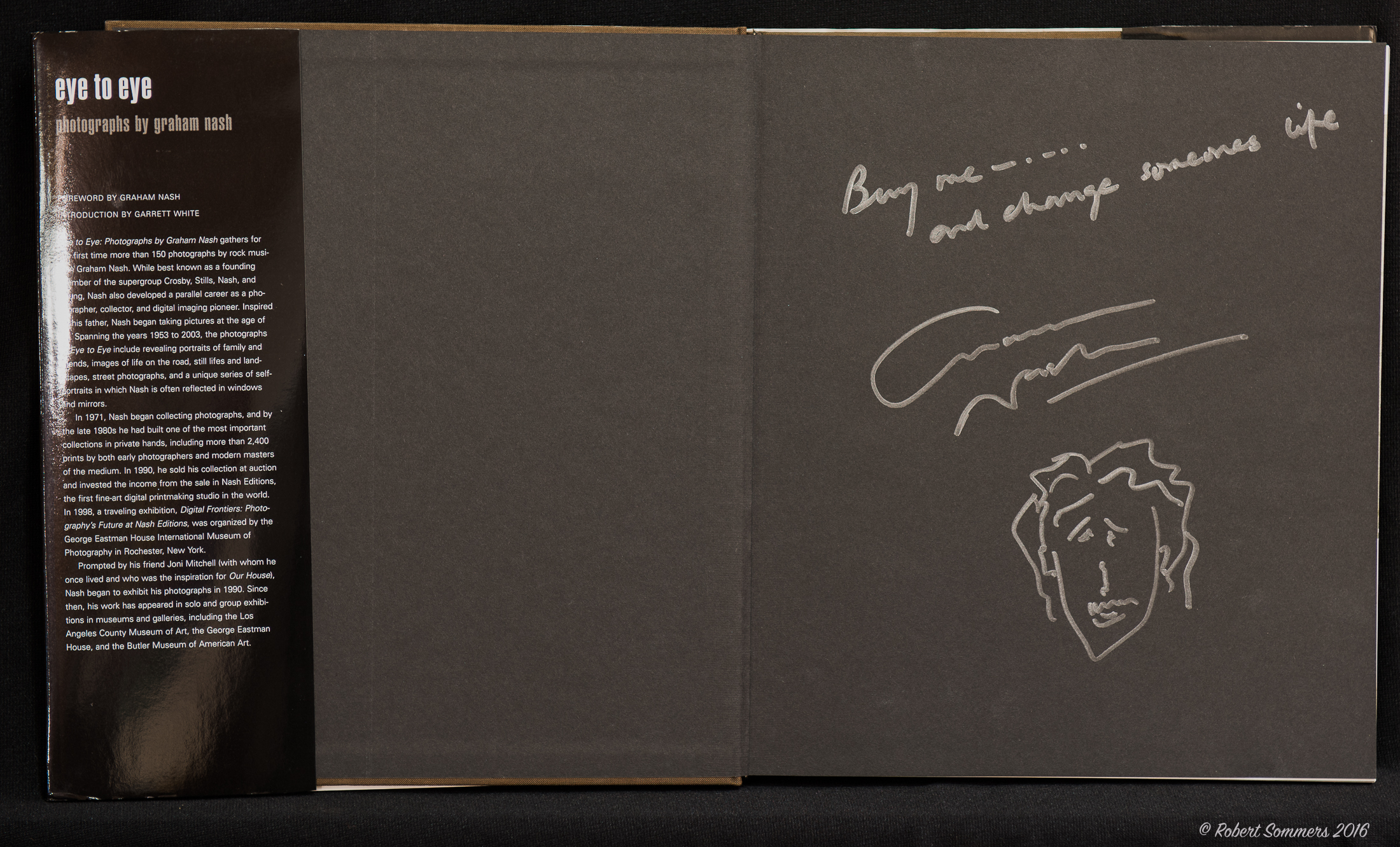 The frontispiece says "Buy me…and change someone's life." If you have a Crosby Stills and Nash fan or better yet a Graham Nash fan in your life, here's the perfect gift for them, replete with a custom self portrait. Excellent shape and unique item. $375