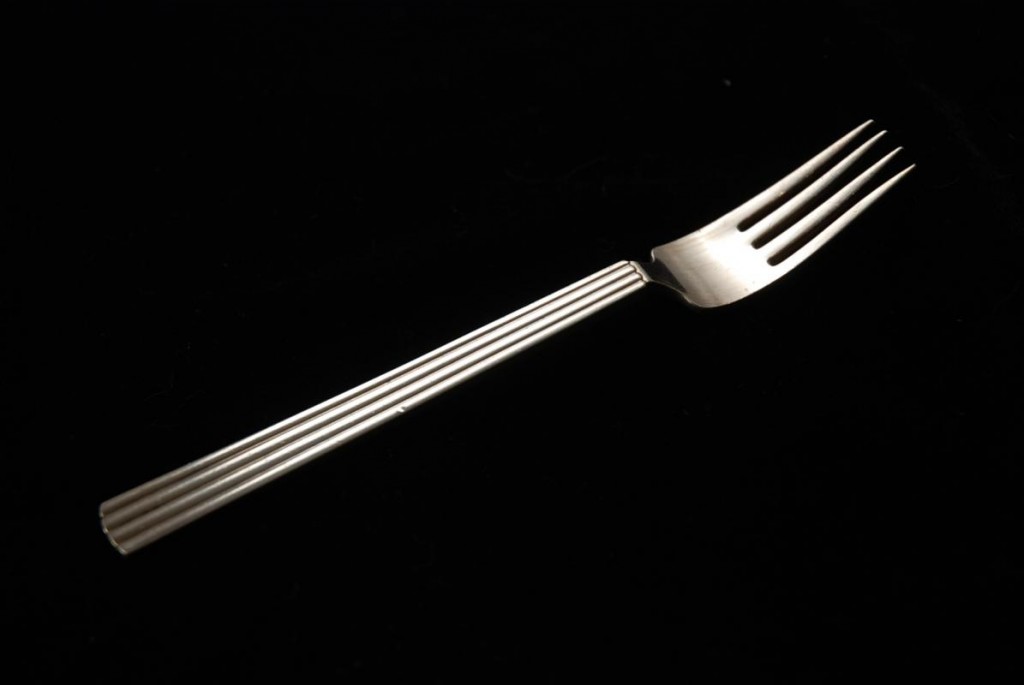 Dear friends,
I hope that those of you in the area can visit me at Del Mar this weekend. Friday through Sunday at the fairgrounds.
Call me if you need a comp, I have a limited number. I scored a wonderful set of Georg Jensen Bernadotte sterling flatware this week which I will be exhibiting. Service for six plus many extras. In addition I will have my normal assortment of great paintings and silver as well as other things.
Hope to see you there!