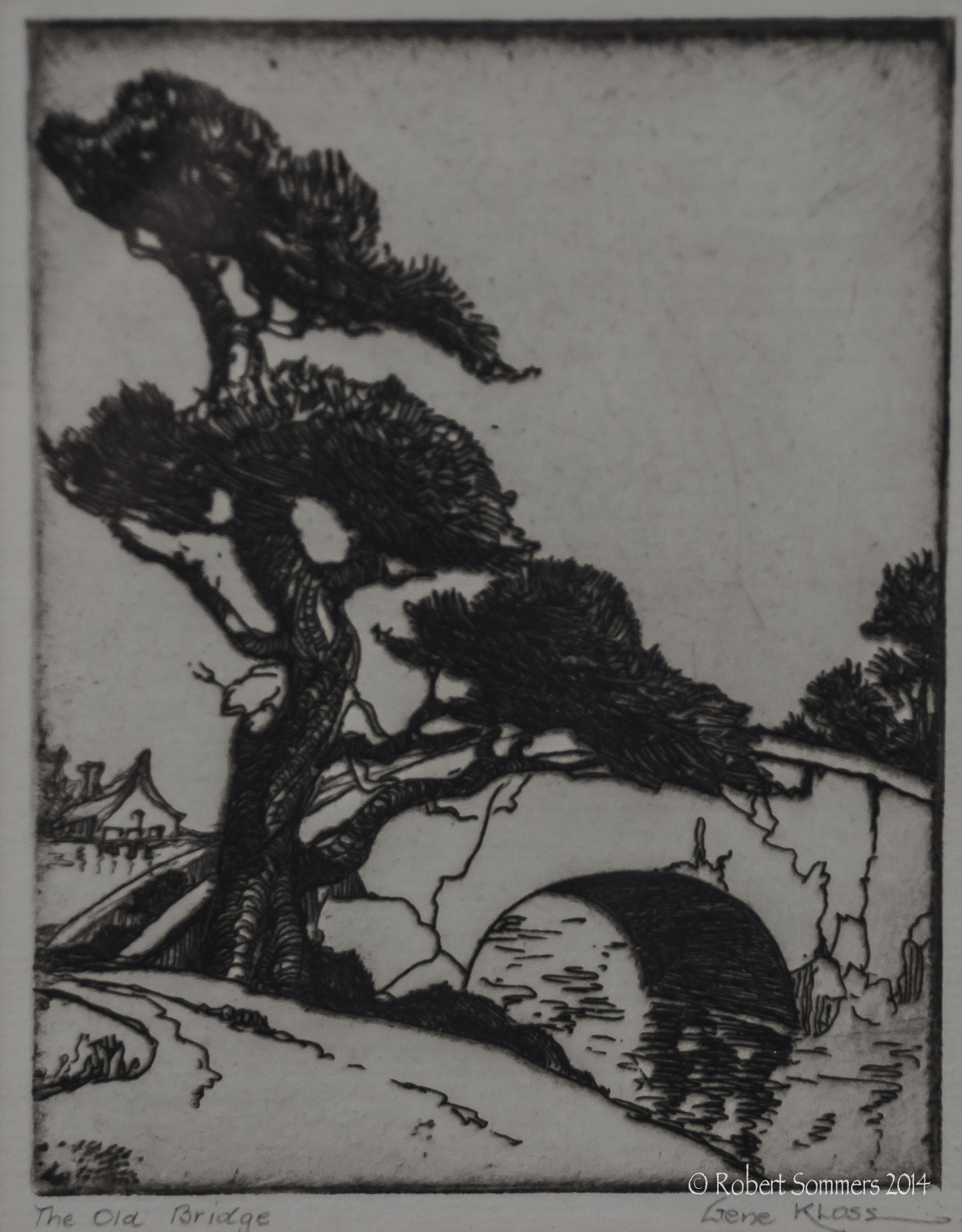 Well, it's that time again. The fabulous Calendar Antique Show at the Del Mar Fair, Tin to Tiffany, emphasis on the tin. Setup is tomorrow, brand new building.
You see, with the new added horse racing meet, we have been booted out of our building and across the parking lot. Parking and setup look to be quite interesting, we'll see how it shakes down. Wish that I knew more but the very busy promoter can't or won't return my phone calls. But I am told that there will be plenty of parking and more fun than any human being should ever experience.
I am sure that any potential and remote inconvenience will not dissuade hardy antique buyers, intrepid explorers who will brave any hazard in order to bag their elusive game. Hope to see you there. Starts Friday. You can visit this website and get all the pertinent information a human should ever require regarding the show right here.
Come out to Del Mar, watch the ponies and buy some antiques. See you there.
*
By the way, the print shown above is new to me and quite rare. I bought it in San Francisco out of an estate. Gene Kloss's very first print, pulled in 1924, I am assuming while under the tutelage of Pernham Nahl at Berkeley. It is called The Old Bridge and Legend says that less than 10 were ever printed. Not sure myself, the catalogue raisonné only starts including edition sizes for Alice Geneva Glasier (Gene Kloss) in 1930. In any case, it is rare and the first and my price is far under others available in the market. She must have been married the year that the print was made as there is talk of a print that was located with her maiden name penciled in. Kloss is clearly exploring the nascent medium here, the piece is atypically graphic and she lacks the command she gained in maturity. Diminutive, framed 4&1/2 x 3&1/2″.
Gene Kloss, painter and printmaker, was born Alice Geneva Glasier in Oakland, California. She studied at the University of California at Berkeley, graduating with honors in art in 1924, and the California School of Fine Arts in San Francisco. With the encouragement of her professor, Perham Nahl, she began etching in 1927.
In 1925 she married Phillips Kloss and shortened her name, adopting the masculine form of her middle name so that her work would be viewed with an unprejudiced eye and entry into exhibitions would not be denied her. That same year, she first visited Taos. She and Phillips divided their time between Berkeley and Taos, hauling her Sturges press each way until settling permanently in Taos in 1945.
During the Depression, Kloss was a resident of Taos and made prints for the PWAP and WPA/FAP in New Mexico and, as there was no graphic workshop in New Mexico, she worked in her studio. S he maintained memberships in numerous organizations including the Society of American Etchers, Chicago Society of Etchers, California Society of Etchers, Carmel Art Association, Prairie Print Makers, New Mexico Art League and the Philadelphia Watercolor Club.
In 1950, Kloss was elected an Associate in the National Academy of Design and to full Academician in 1972. She received numerous honors for her prints, which were included in Fine Prints of the Year and 100 Best Prints of the Year.
Repositories of her work include the Carnegie Institute, Art Institute of Chicago, Library of Congress, New York Public Library, Smithsonian Institute, San Francisco Museum of Art, Dallas Museum, Oakland Museum, and the Museum of New Mexico in Santa Fe.